Theatres and opera houses all over the world trust in the reliability and quality of MTS -Media Technical System. Theatrical lighting suspension became a keystone in our portfolio.
With a high amount of  flexibility in product design and configuration we permit you a great freedom in planning and enable you to find the right solutions for every kind of project. Due to the high product quality and precision, operations run smoothly and reliably and unwanted subsequent costs can be avoided. Moreover, MTS products can be inegrated into projects with diffrent control systems.
Project orders from some well-known clients such as the Deutsche Oper Berlin, the Opera House in Zürich, the National Theatre in Budapest or the Bolschi-Theatre in Moskau attest the succesful work.
If interested, you can find even more references here.
If you have any questions, please do not hesitate to contact our slaes team or info@mts-germany.com.
Thank you very much,
Your MovieTech/ MTS Team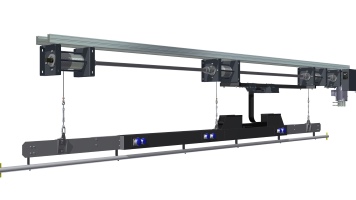 Tubular shaft hoists
View Product >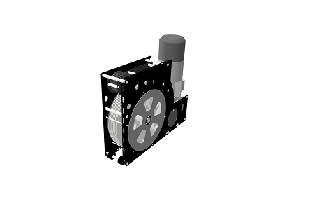 CM 350 B
View Product >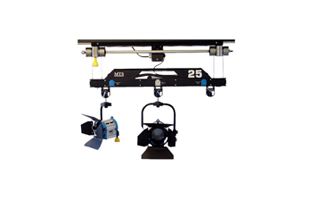 Hoist systems
View Product >
Do you need any help? Just contact our sales team for more information: