MTS Custom-Made Solutions
Our lifting devices are suitable not only for use in the studio and on stage, but also for a wide range of alternative applications.
Therefore we at MTS are always open to finding a solution for your individual application together with you.
Some examples of special applications of our MTS lifting devices, rigging systems, rail systems and more are shown below.
Perhaps there is also an inspiration for you:
Hose drying system for fire brigade
A special application for our lifting devices could be realized in a neighbouring fire station. The SC1000B Hoist is used to dry the fire hoses. The wet hoses are simply laid over the provided holders. By means of simple key switches these are lifted into the hose drying tower, where they can dry for the next employment. The lifting device is laterally guided by our AS4 rail profile. The low acquisition costs, the one-man operation as well as the minimal maintenance effort are the characteristics of this system.
More information about the used MTS products can be found here: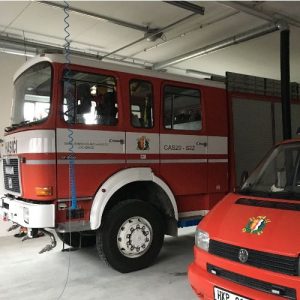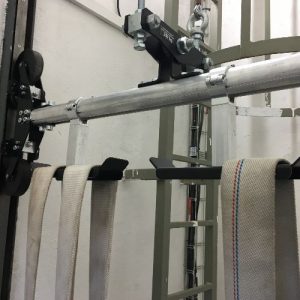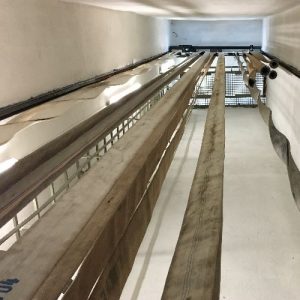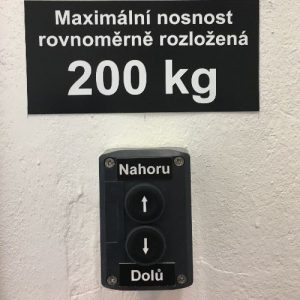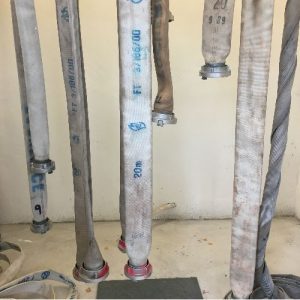 Sie benötigen Hilfe bei der Produktsuche? Wenden Sie sich an Ihren Ansprechpartner: