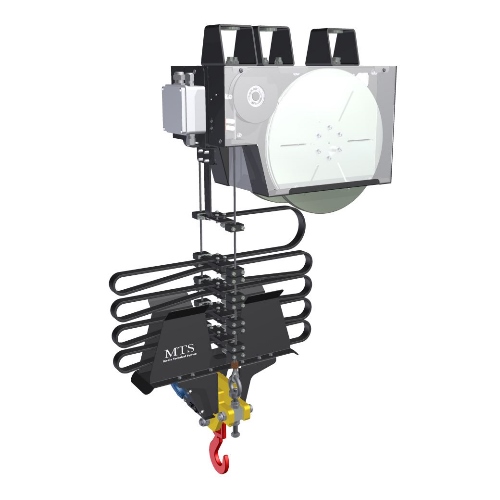 Scenery hoist SPZ 150 B with power and DMX supply
Item No. 340.155
MTS scenery hoist with power and DMX feed
The light and powerful scenery hoist with bobbin winding is suitable for lifting and lowering backdrops and decoration elements of all kinds in the studio, on stage or in event applications. The maximum payload of the SPZ 150 B is 150 kg. It has a statically and dynamically self-locking transmission which minimizes the maintenance effort.
The MTS scenery-hoists can be fixed to an existing ceiling construction. Alternatively, it can also be integrated into the studio or stage ceiling using the MTS rail systems and the accompanying trolley.
The MTS devices fulfill all relevant safety regulations such as the stricktest german safety norms DGUV regulation 17 (formerly BGV C1, formerly VBG 70) as well as DIN 56950-2 (formerly DIN 15560)
The highlights at a glance:
Power and data feed
strong hook
ideal for all kind of studio, stage or the event application
statically and dynamically self-locking gearbox
two steel ropes as support means
slack rope / rope break detection on each cable
operational and emergency limit switch (top and bottom)
carrying capacity: up to 150 kg
Technical specifications:
Abstract:
vHub: <>.
Engine:
Motor protection:
Dead weight: <> 57 kg
Max. Payload: 150 kg
static and dynamic self-locking gearbox
Slack rope break detection for each suspension system
Overload protection
Operating limit switch up / down
Emergency up / down switch
Load hook
Dimensions (L * B * H): 490 * 261 * 480 mm
Reserve technical changes.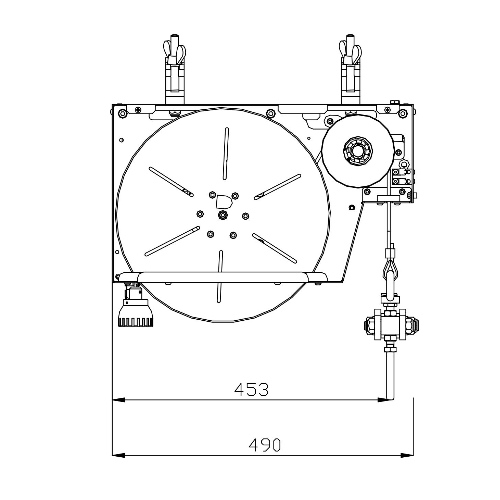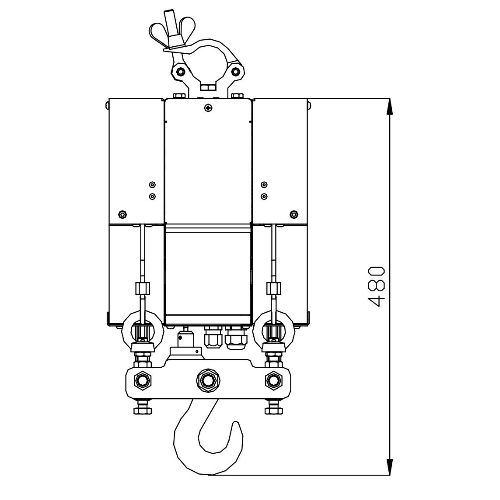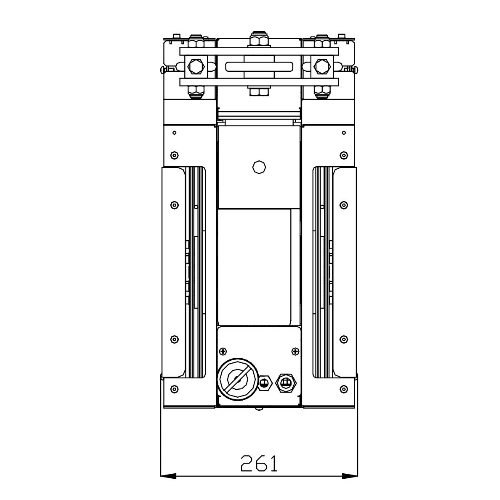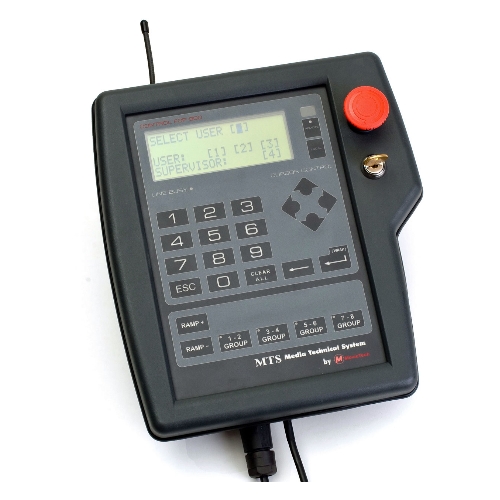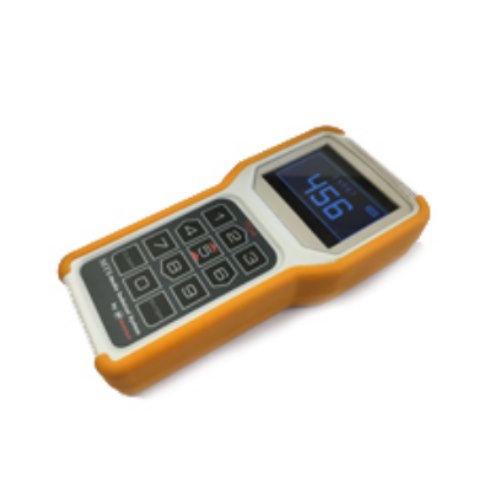 Do you need any help? Just contact our sales team for more information: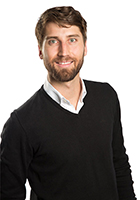 Felix Kastl
Telefon:    +49 – (0)89 – 43 68 91 3
Fax:          +49 – (0)89 – 43 68 91 55
Email:        f.kastl@movietech.de
Vertrieb:
MovieTech, ABC-Products, MTS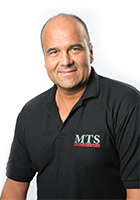 Ralf Merkle
Telefon:    +49 (0) 89 43 68 91 3
Fax:          +49 – (0)89 – 43 68 91 55
Email:         r.merkle@movietech.de
Vertrieb:
MovieTech, ABC-Products, MTS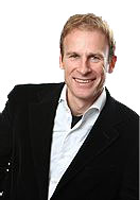 Kenneth Shore
Telefon:    +41-(0) 91-68 30 606
Fax:          +41-(0) 91-68 23 195
Email:        kenneth.shore@tiscali.it
Vertrieb:
MovieTech, ABC-Products, MTS