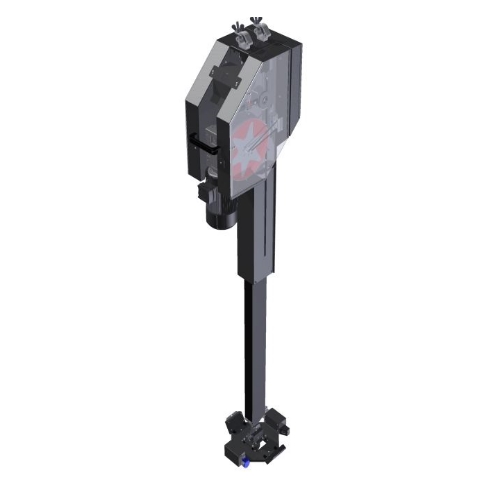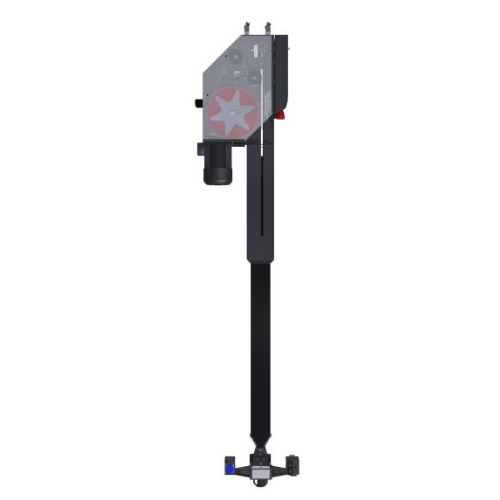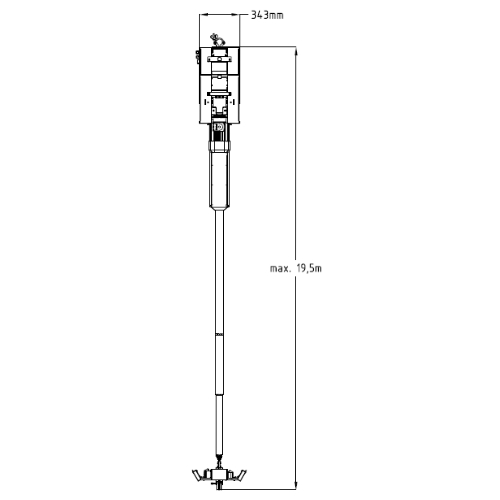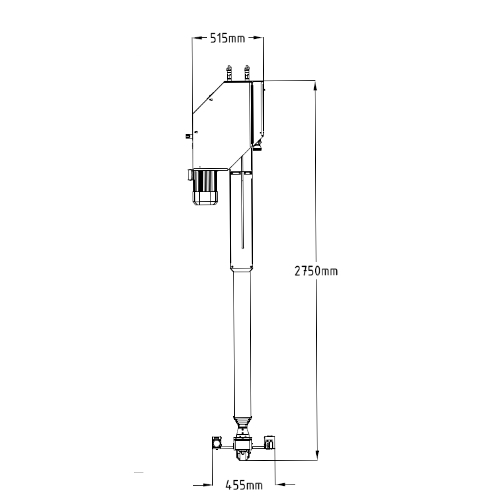 Heavy-Duyt telescopes
TLM 100 S – Art. 316,100 – 10m, 120kg
TLM 165 S Art.No. 316.165 – 16.5m 120kg
The heavy-duty heavy-lift telescope with a load capacity of up to 120 kg and a stroke of up to 16.5 m
The motorized telescope serves the precise positioning of lighting, audio and video devices.
The abbreviation TLM 100 S / TLM 165 S stands for telescopic luminaire (motor) with extension 10000/16500 mm heavy load.
The telescopes are also available in special versions, for example as a media telescope.
The load capacity is up to 120 kg.
Customizing of the lifting devices can be carried out at any time.
Product highlights
Technical information
The Highlights at a glance:
extremely high load capacity of up to 120 kg
up to 16.5 m stroke (on request up to 19.5 m)
Excerpt: up to max. 19.5 mm
Min. Overall length: approx. 3200 mm
Weight: approx. 100 kg
Carrying means: 2 steel ropes, 3.55 mm
Tube package: AlMgSi 0.5 / F22
Brinell hardness: HB 2.5 / 62.5
Max. Payload: 120 kg
Connection: Schuko (or CEE) – by arrangement
Static and dynamic self-locking gearbox
Continuous lubrication from -30 to + 150 °
Slack rope break detection for each suspension system
Overload detection (factor 1.2)
Optional: adjustable ramp for soft start / stop
Operating limit switch up / down
Emergency up / down switch
Strap for safety rope
Electrical box / motor control electronics is separate
Reserve technical changes.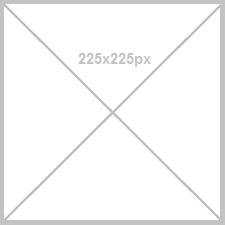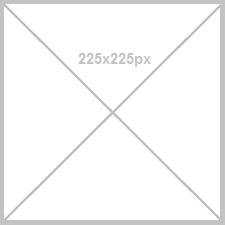 Do you need any help? Just contact our sales team for more information: